Let's get together Unbox and Review LOZ Diamond Blocks Model 9367 Leaning Tower of Pisa
I love to make a LOZ Diamond Blocks. Until now, I've made small things. I grew greedy as I made things. So I decided to make a big building in the future. So the first building we will build is the Leaning Tower of Pisa
Unbox and Building Leaning Tower of Pisa
Box LOZ Diamond Blocks Model 9367 Leaning Tower of Pisa
That's right. There are not many blocks in buildings. I think it might end sooner than I thought. I started with a simple thinking.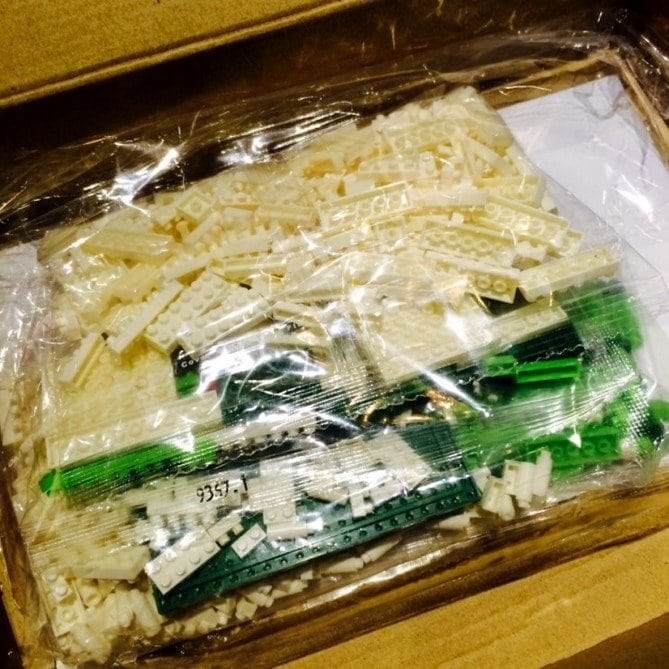 Components are always block manual. The only difference is that the instruction does not end on a single sheet.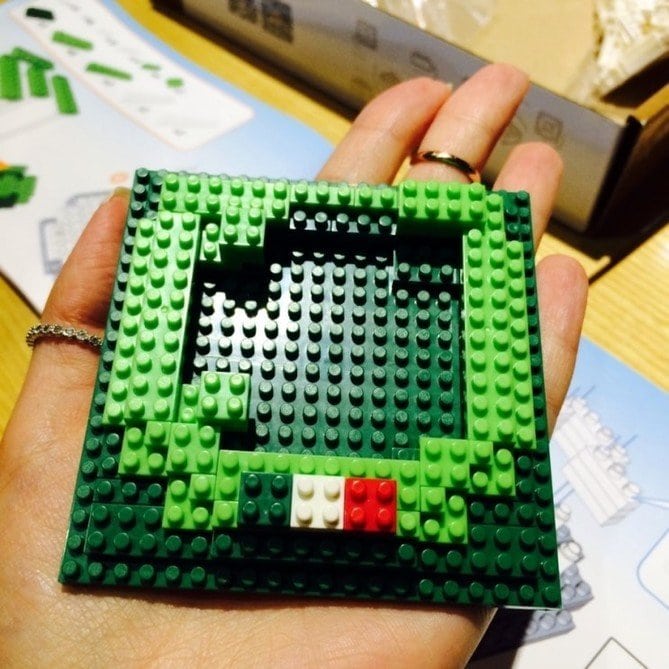 This is the finished form of the Leaning Tower of Pisa. I started and immediately finished the photo of the finished base, Actually, I made it in the cafe and it was kicked off the deadline. I wanted to make it slow, but I started to move it again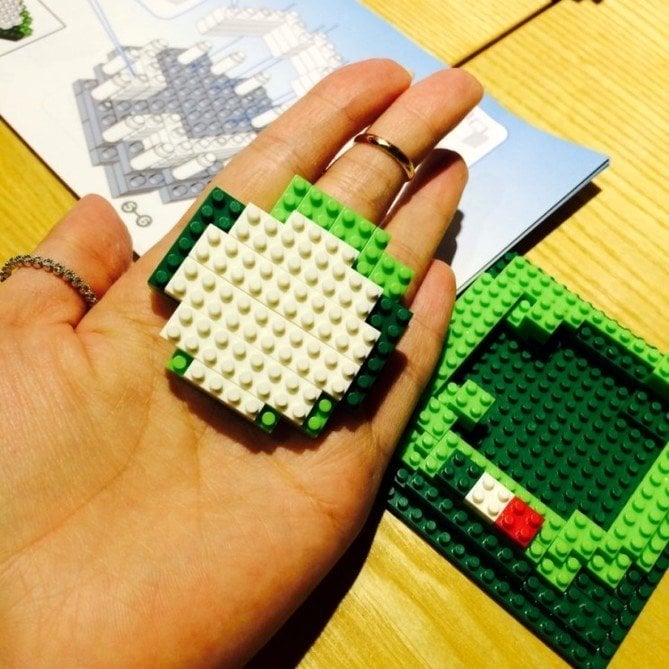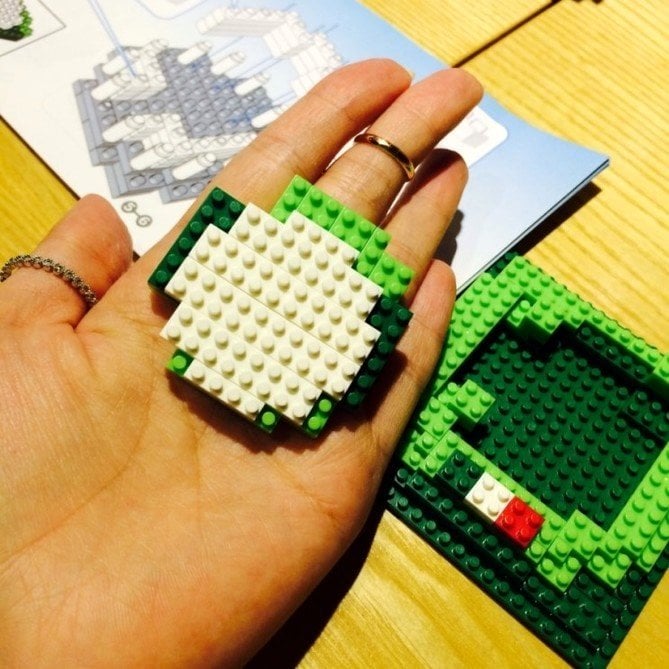 The Leaning Tower of Pisa is a way of making the top plate separately. You can do this in the manual. It is the part where the foundation which can be carried in the hand is to accumulate the tower.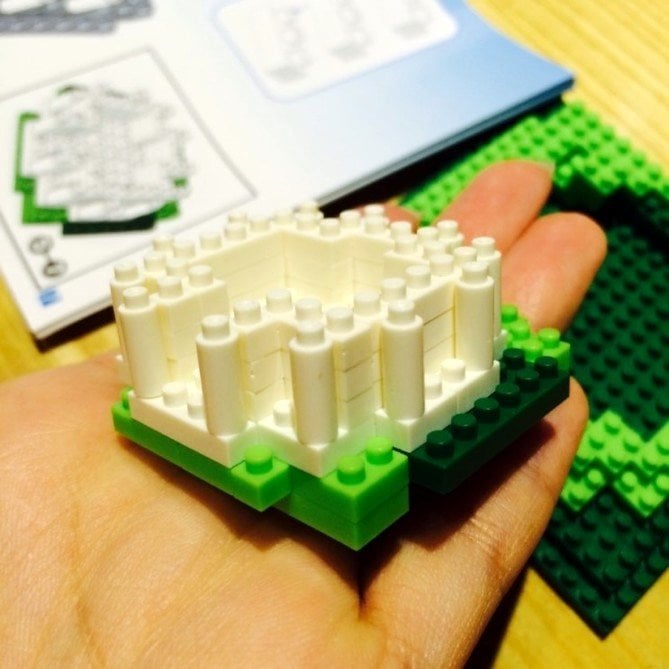 We have also laid the foundation, so let's get into construction in earnest.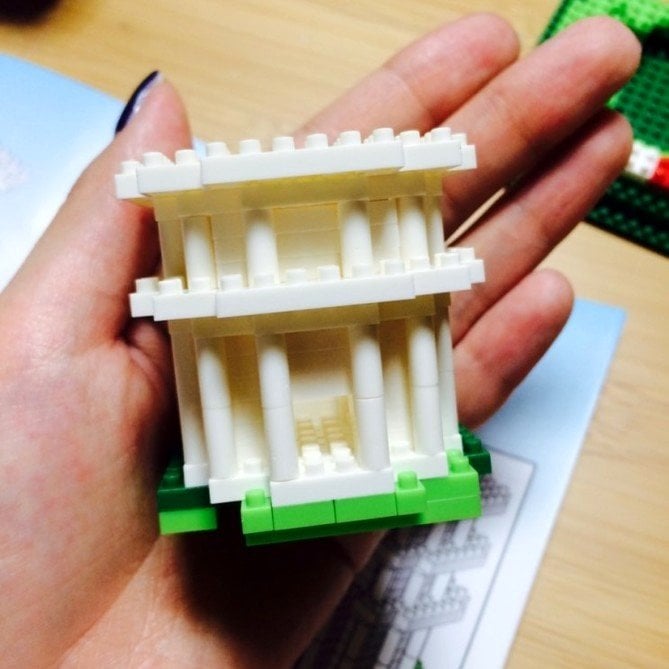 Stack up the first floor with the entrance
Then
You can stack them in the same way because they will climb in the same way.
I would be bored if I was alone.
After stacking up to the 7th floor and finishing the top,
It is a secret that I must do after making the Leaning Tower of Pisa on the 8th floor.
It's a building series and it's a bit big.
Combine that tower with the original base
Leaning Tower of Pisa ~!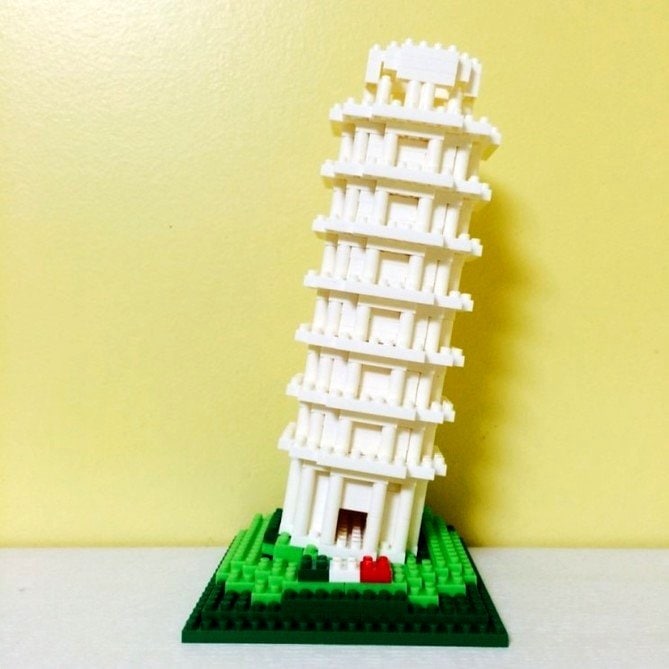 I made more pictures than the pictures of Leaning Tower of Pisa.
The finished product gave me a girlfriend who was cute.
It's a picture taken with my girlfriend on the foot wall.
Next time I plan to make a Statue of Liberty!
The Statue of Liberty is more numerous than the Leaning Tower of Pisa,
I'm already looking forward to it.
I feel like it will become a hobby to collect and make a block somehow
Item specifics Model 9367 Leaning Tower of Pisa
Brand Name:LOZ
Type:Blocks
Certificate Number:2014012203743950
Plastic Type:ABS
Age Range:> 8 years old
Gender:Unisex
Material:Plastic
Certification:3C
Barcode:Yes
3C:Certificate
Warning:CHOKING HAZARD – Small parts Not for children under 3 years
Plastic Block Shape:Self-Locking Bricks
Model Number:9367
Barcode number:6932691993672
Name:Leaning Tower of Pisa
Class:Diamond Block
Place of origin:China
Size:Approx 8*16cm
QTY:560 pcs
Classification:Assemblage