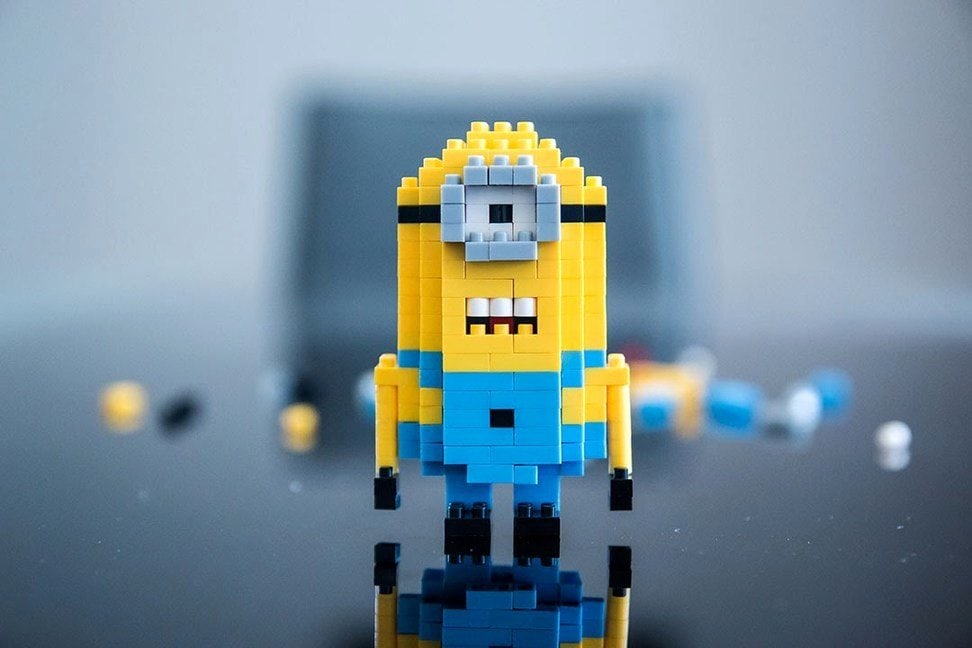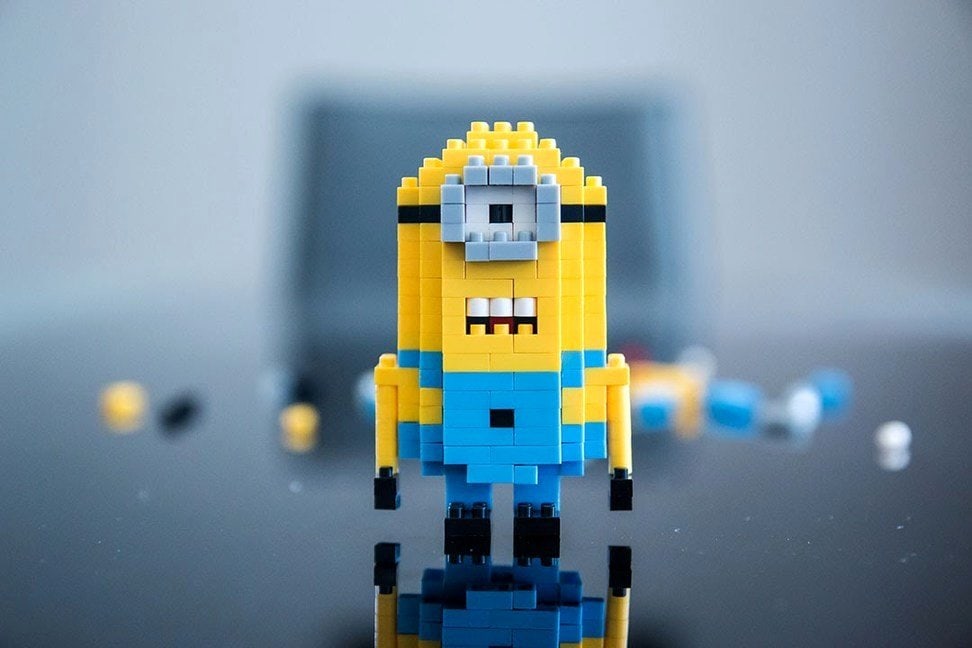 Unbox and Review LOZ Model 9309 Minion blocks Simple puzzle
Recently, I was a little fascinated by this kind of block. Why is it a little? Because I saw it, I would buy it, but I didn't even see it. Secondly, although I have seen countless pieces of Lego's various out-of-the-box assembly, I have never bought it before, so I may not be interested. (In fact, poor is more)
This Minion actually saw it in the Apple store at the beginning (that is, the kind of store that is not a direct store or an authorized store but sells really a Mac), and then goes to the night market at night. I have seen this, and this is more recent. Since I saw it, I bought two products (apparently I ordered one set…
I have ordered on https://lozshop.com, however when ordering did not notice and pressed twice for 1 product. Thank you very much for LOZ Diamond Blocks's support to confirm the order and I canceled a product
The front looks okay, and the words are clear.. . . In fact, it is a high solution, The design is quite eye-catching.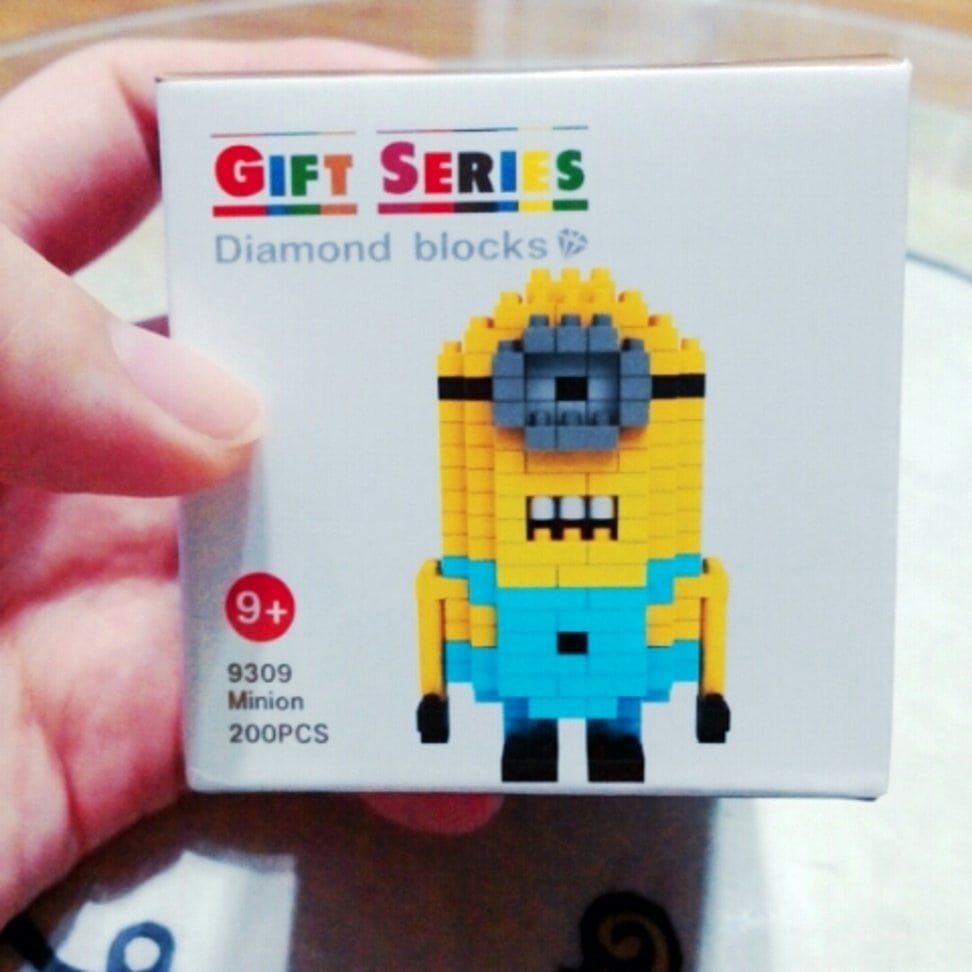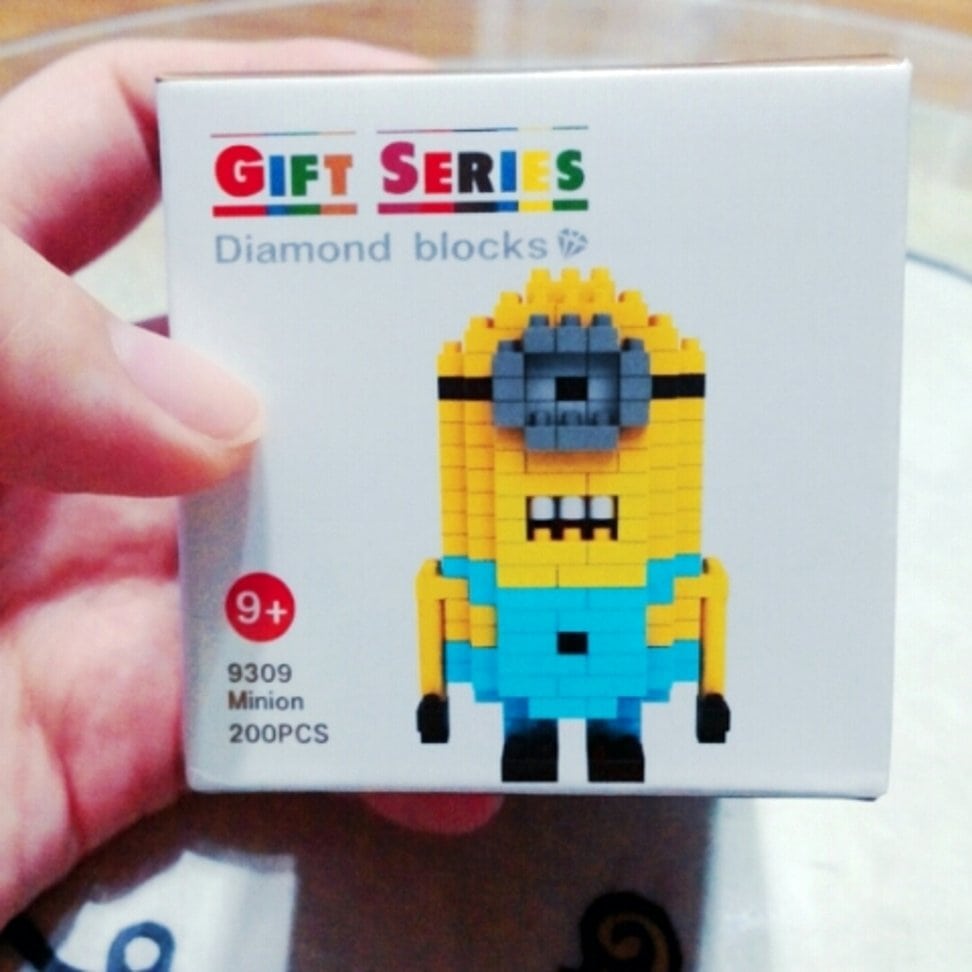 Box LOZ Diamond Blocks Model 9309 Minion Blocks
The box is quite thin, however, this price is quite okay.  Warning on the side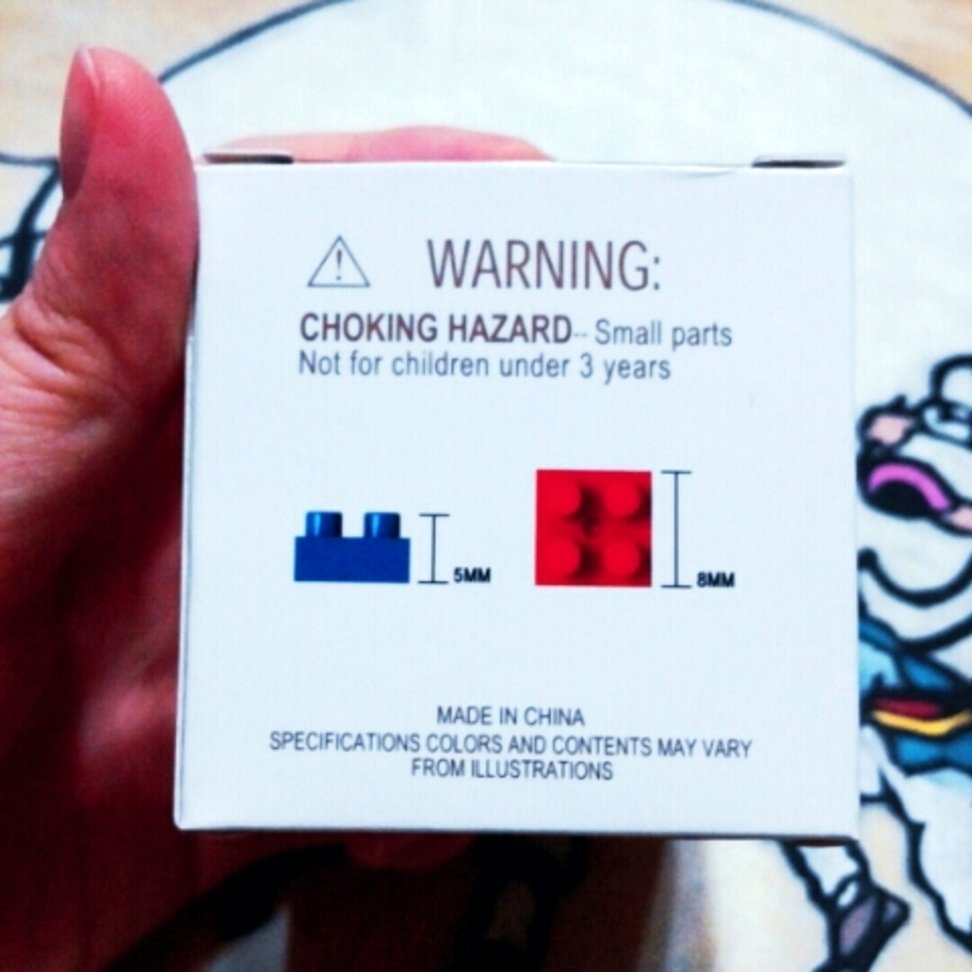 Open the box, the things inside are pretty neat.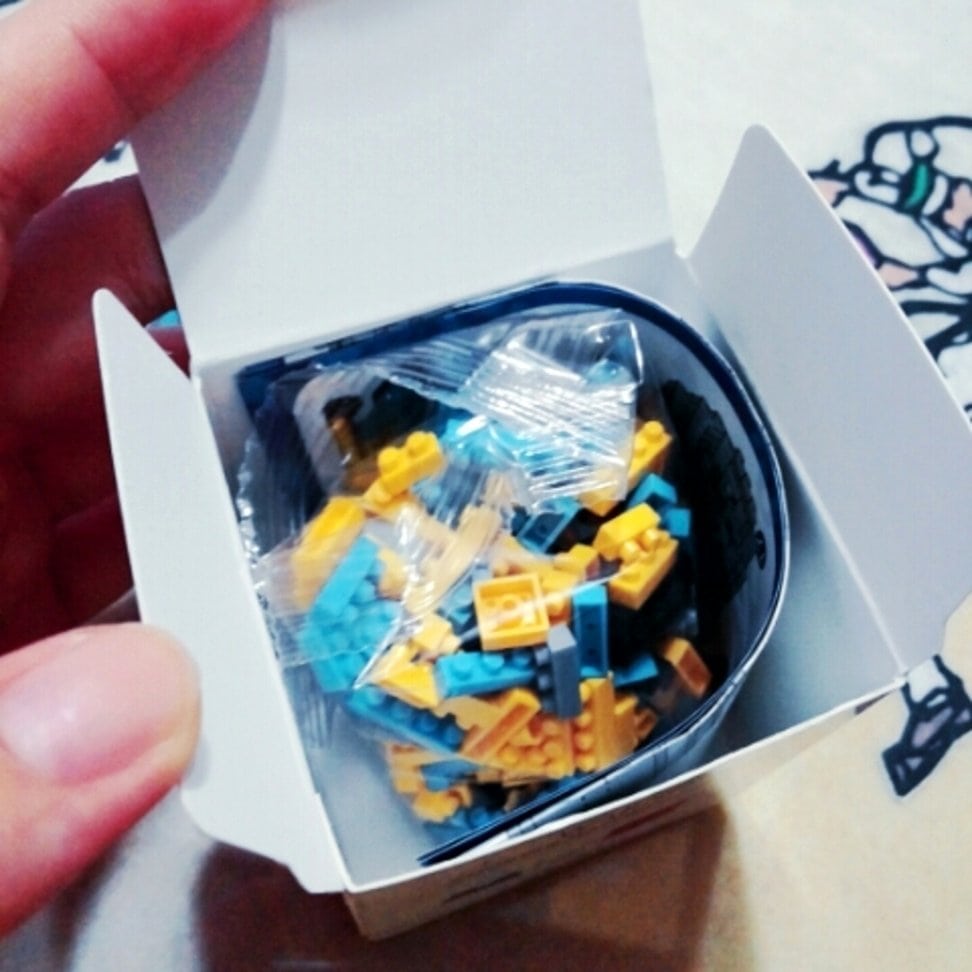 1 bag of parts, one-page instructions, and stickers.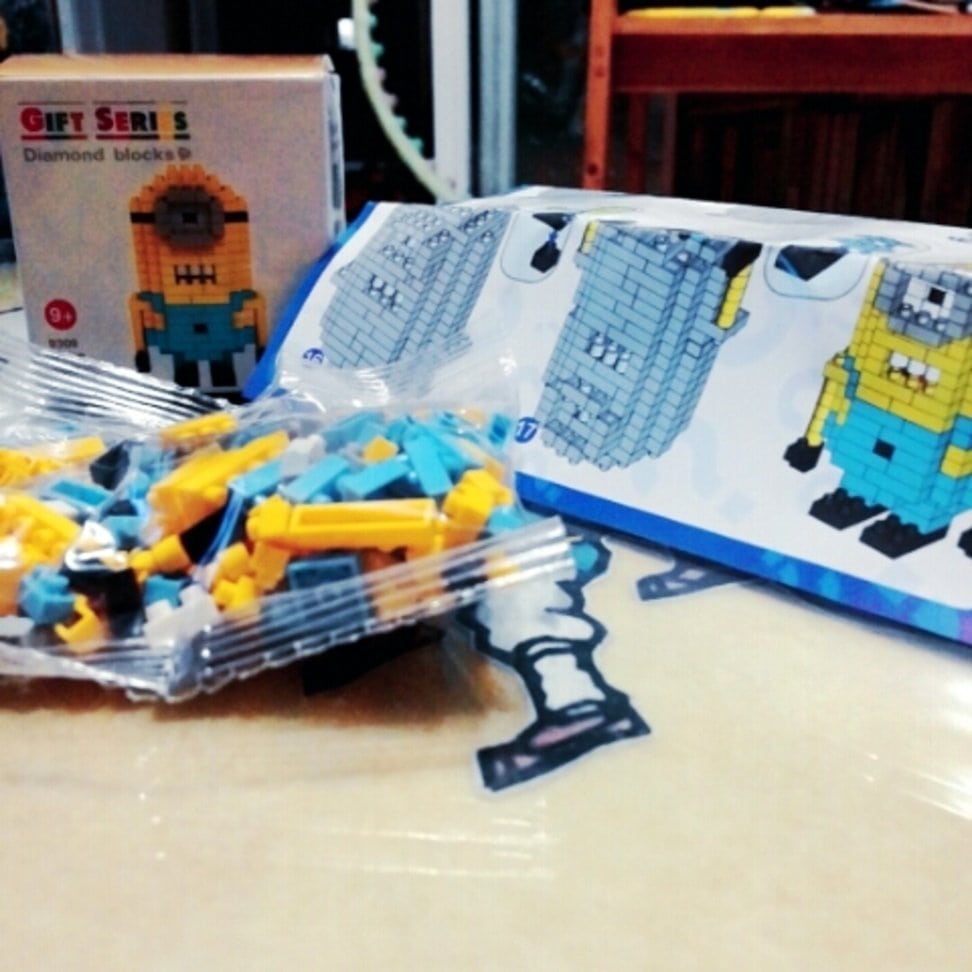 LOZ supplied a single double-sided sheet with a handy inventory for easy piece-sorting.They are all together, and they are still very easy to find because the instruction is really clear.
The difficulty of assembling is really not great but it is more than ten minutes. The most important thing is that the first three layers when you start to fight are to first fight the second and third layers, and finally put the first layer. That's it.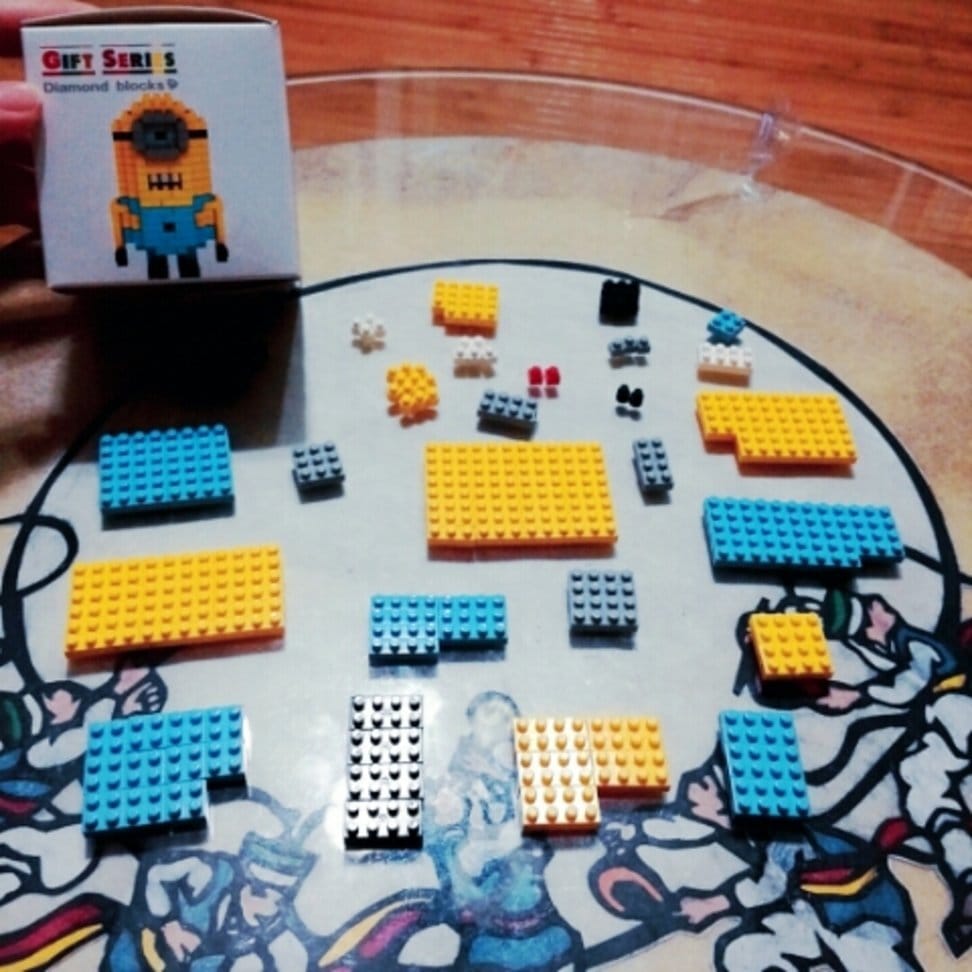 Because the process of assembling is very focus, so I forget to take pictures, directly on the final Minion.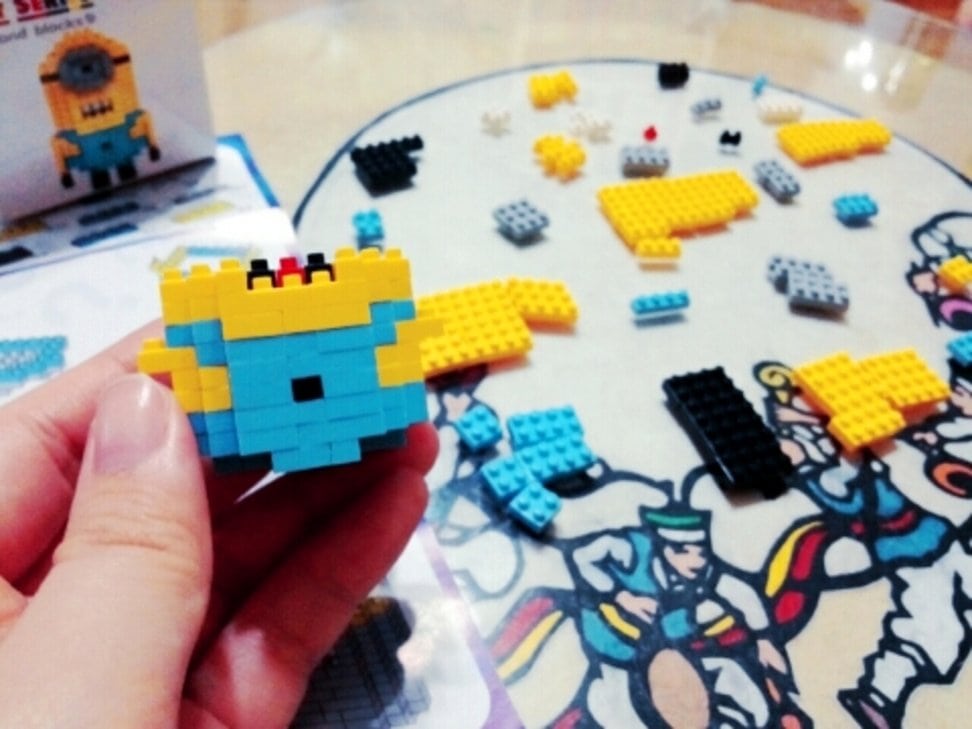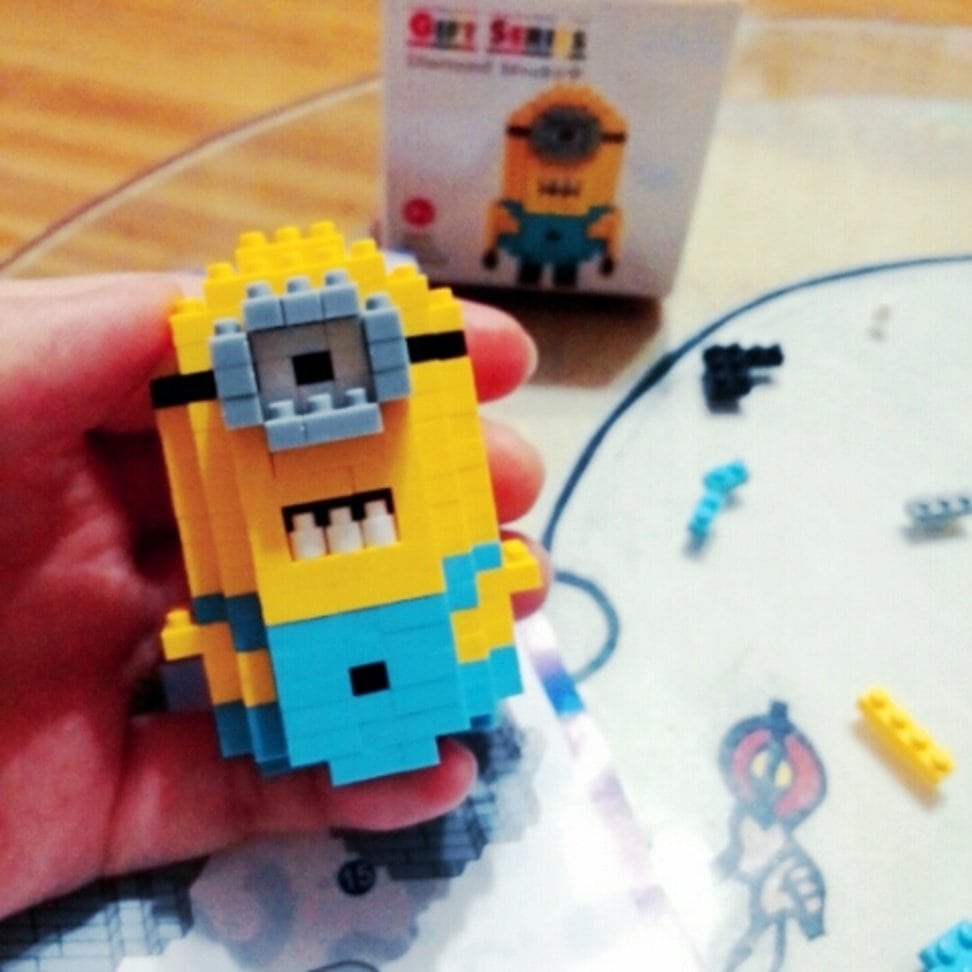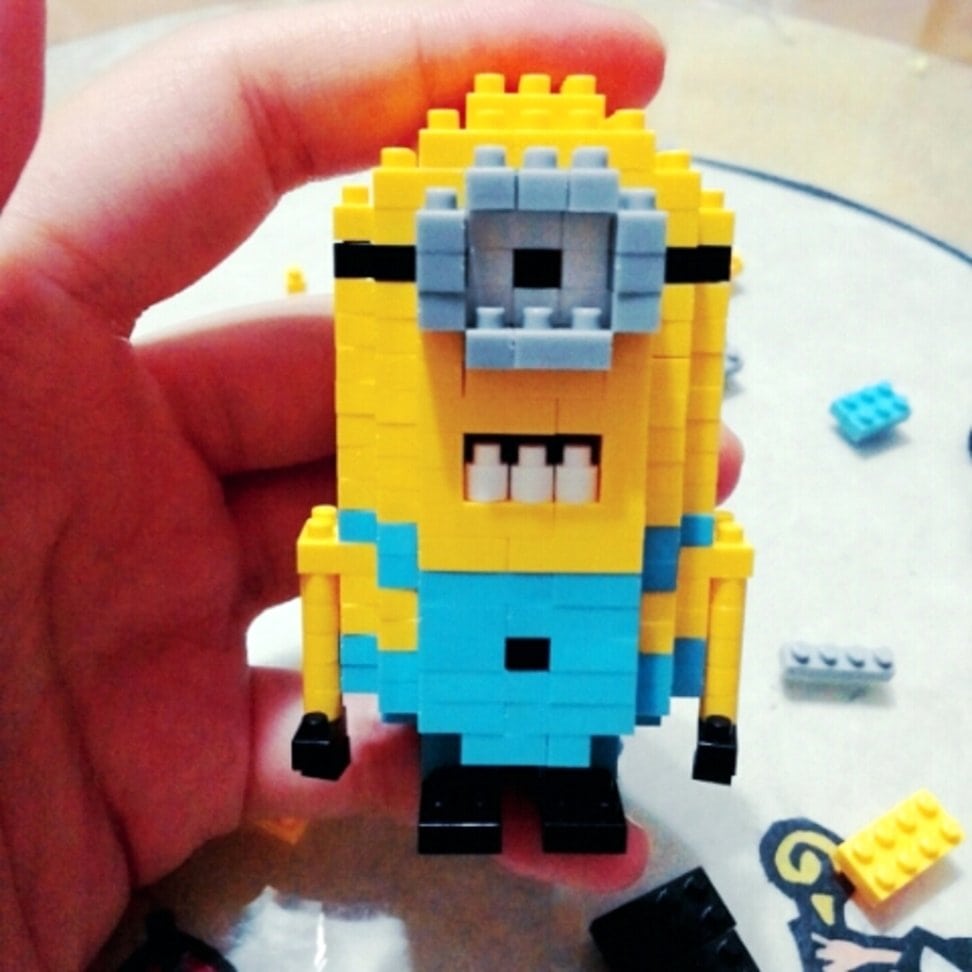 In the end everything was finished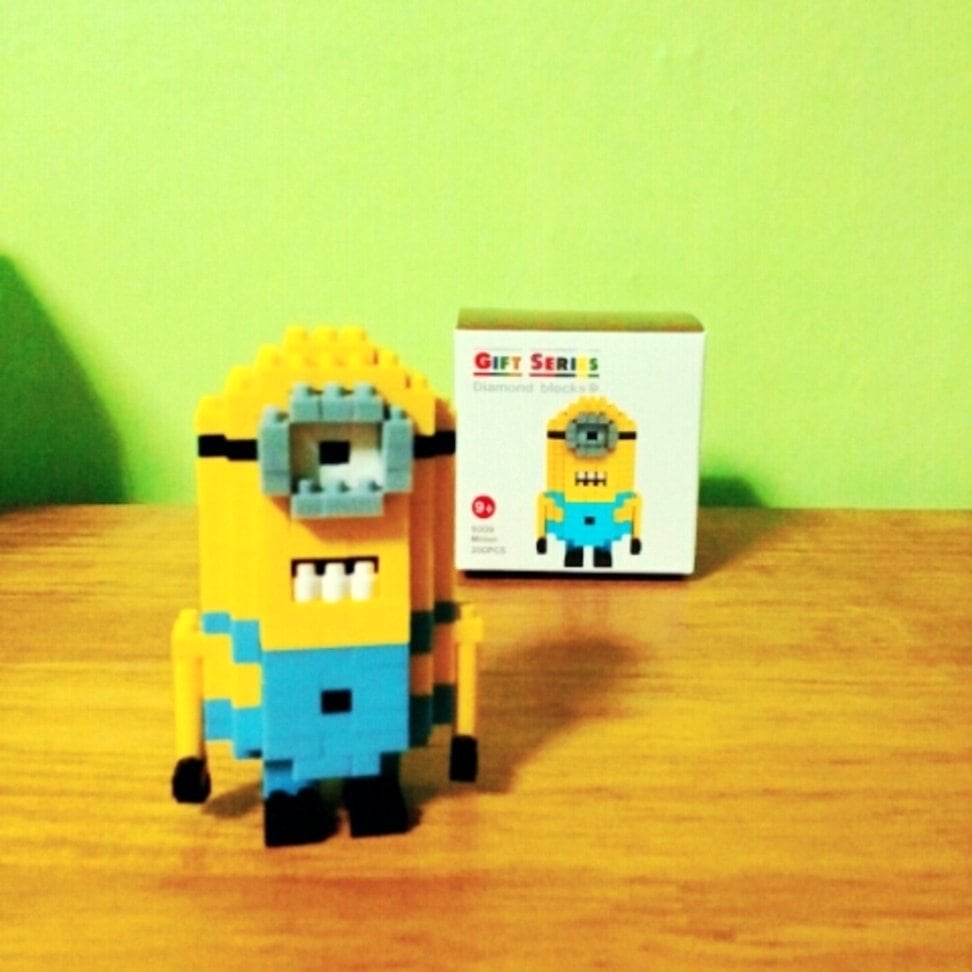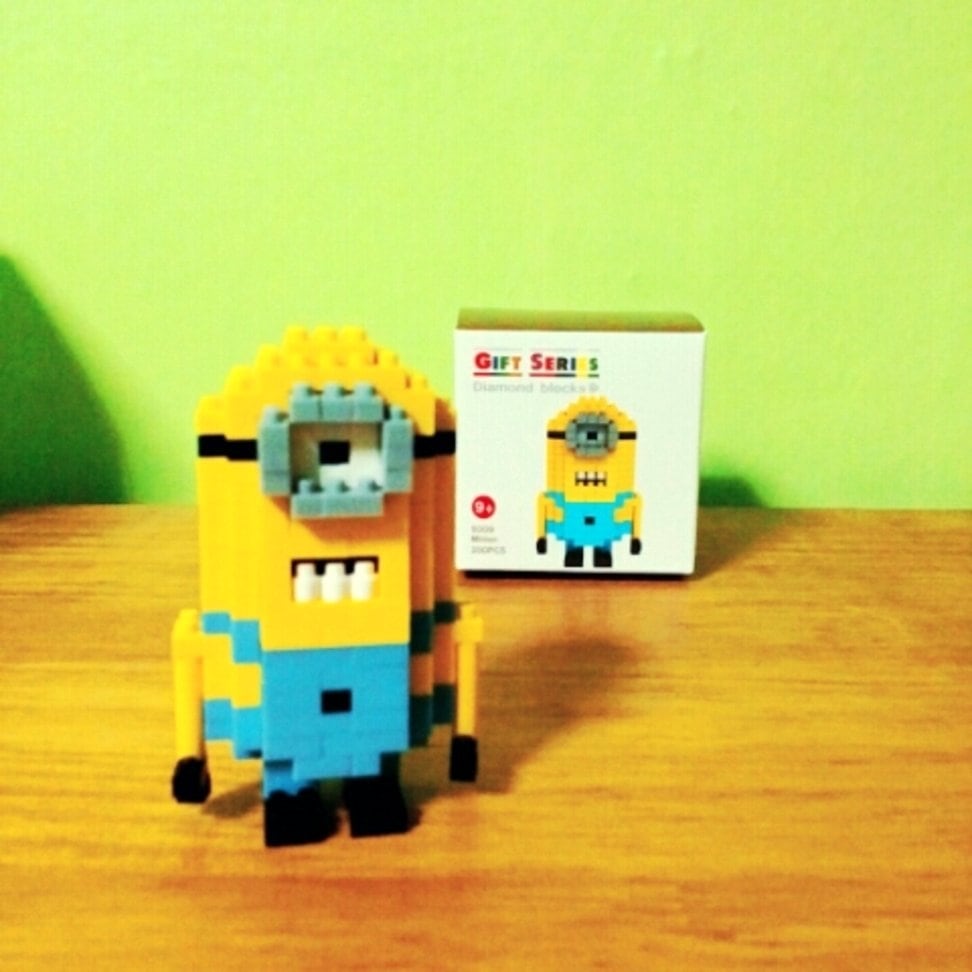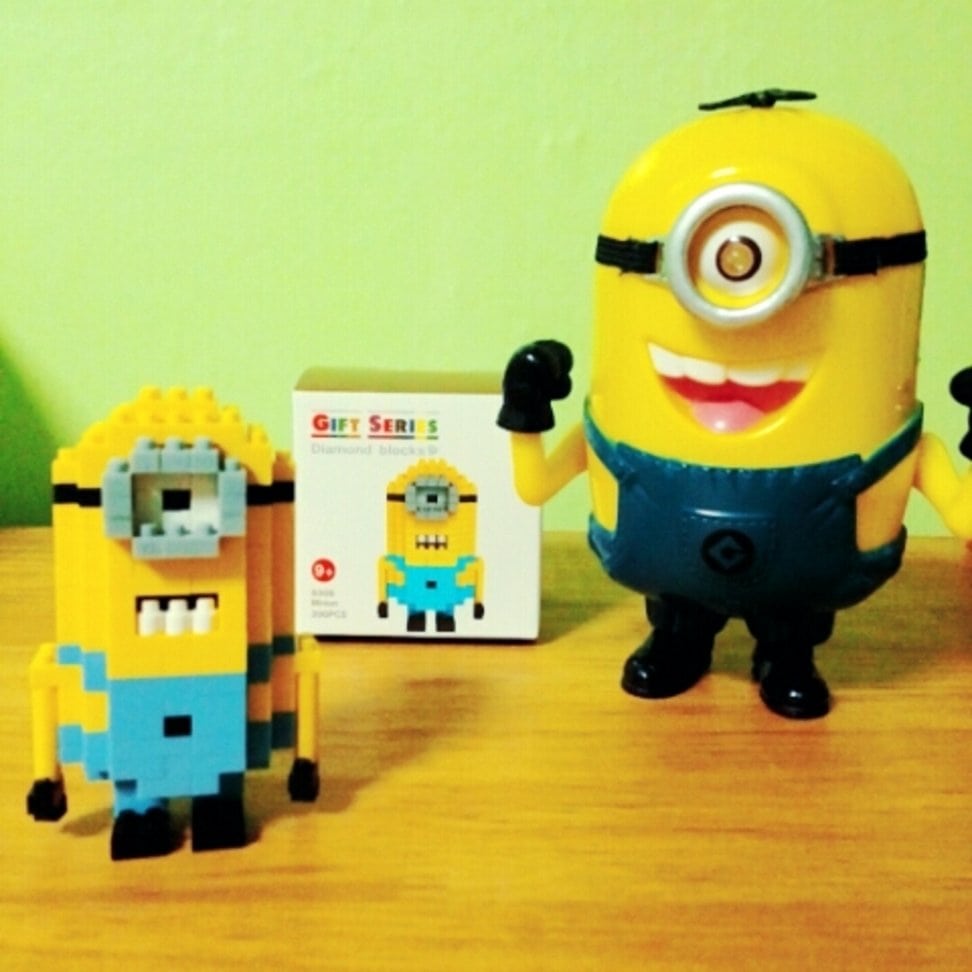 Finally, it is the novel, this thing is not difficult, it is suitable for completion at night, it is very Interesting. That is, less than a pack of cigarettes, just play it, don't pursue work or something. Such a Minion has a variety of forms, there are big small and not big or small, anyway, it is a lot, like which one to buy one or two to play. This work is really very general, there is no big problem, but if you accidentally fall to the ground, you definitely don't want to pick it up and fight again, because it is too difficult to dismantle.
Item specifics Model 9309 Minion Blocks
Type:Blocks
Plastic Type:ABS
Gender:Unisex
Material:Plastic
Certification:3C
3C:Certificate
Model Number:LOZ 9309 Gifts For Kids
Age Range:> 6 years old
Warning:Can't eat Compatible With Legoing
Plastic Block Shape:Self-Locking Bricks
Classification:Assemblage
Feature:DIY Toys For Children Gift
Bricks Number:260Pcs