My Neighbor Totoro is probably the film with the most iconic Ghibli character. Totoro is one of the main characters of My Neighbor Totoro and is considered a symbol of Studio Ghibli. It can be said that Totoro is attached to the childhood of each of us, it is a favorite character of children all over the world.
And when you are a child, there are a few things that make you feel as comfortable and safe as your favorite stuffed animals. Nothing can beat the rush of holding your dearest plush toy when you run into your parents' room in the morning and jump on their bed. That's why choosing the right stuffed toy for your toddler or toddler is essential to giving them the same feeling as you when you are their age. In this article, we introduce the Top 5 Best Totoro Stuffed Animal For Christmas.
1. Gray Totoro Plush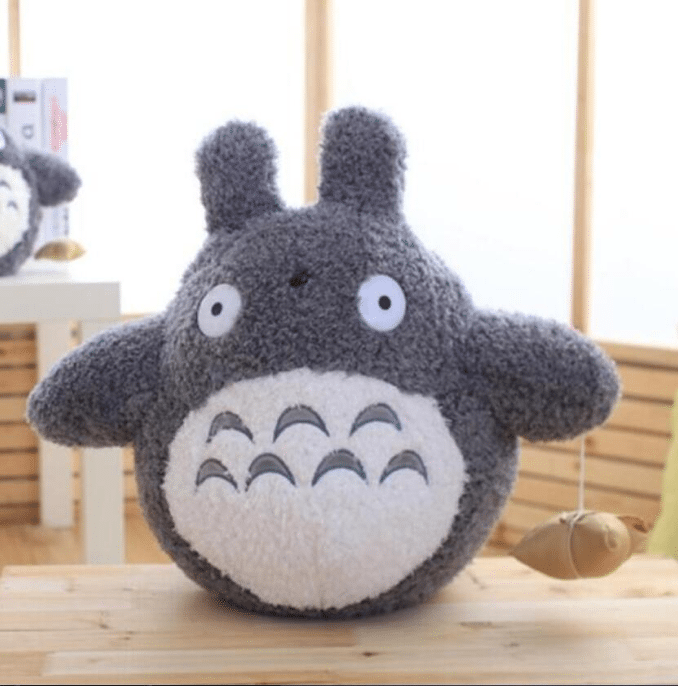 This is one of the most popular Totoro stuffed animals. This stuffed animal is inspired by the big Totoro: has grey fur and beige belly with grey arrows on his chest. When it comes to children, cuddling is the best, and Gray Totoro Plush is one of the softest stuffed animals to love. Available as a boy or girl, this adorable and hugely friendly animal is safe for children without buttons or beads falling or swallowing. If you're a cute Totoro fan then you'll definitely like this stuffed animal. Or you can buy it for your child, or give it to a friend.
Stuffed animals have different sizes for you to choose from: 30 – 40 – 50cm
2. Gray Totoro Plush With Lotus Leaf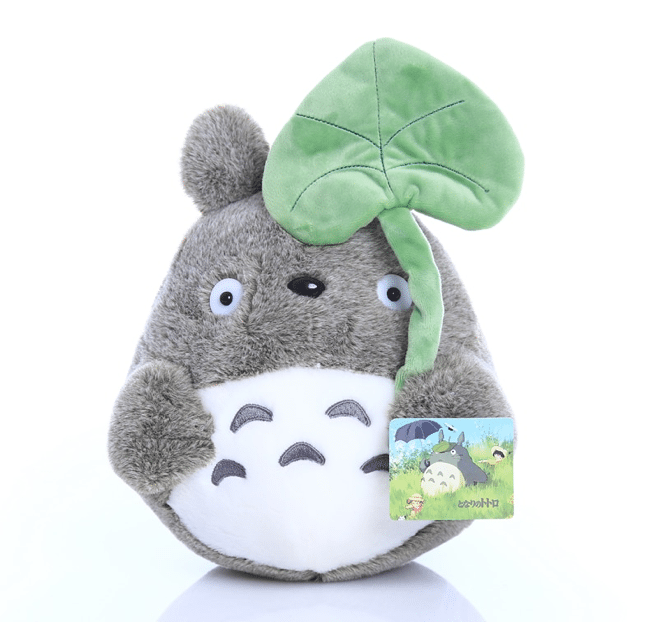 This stuffed animal was inspired by one of the most adorable scenes in My Neighbor Totoro: One rainy night, the girls are waiting for Tatsuo's bus  and Totoro appears beside them, allowing Satsuki to see him for the first time. He has only a leaf on his head for protection against the rain, so Satsuki offers him the umbrella she had taken along for her father. Totoro is delighted at both the shelter and the sounds made upon it by falling raindrops. This soft and cuddly stuffed animal will provide hours of fun and it is ideal for hugging and makes a good nighttime companion.
See more One Punch Man Plush 2019 : https://onepunchman.store/plush
3. Cute Totoro Plushes 3 color 15 cm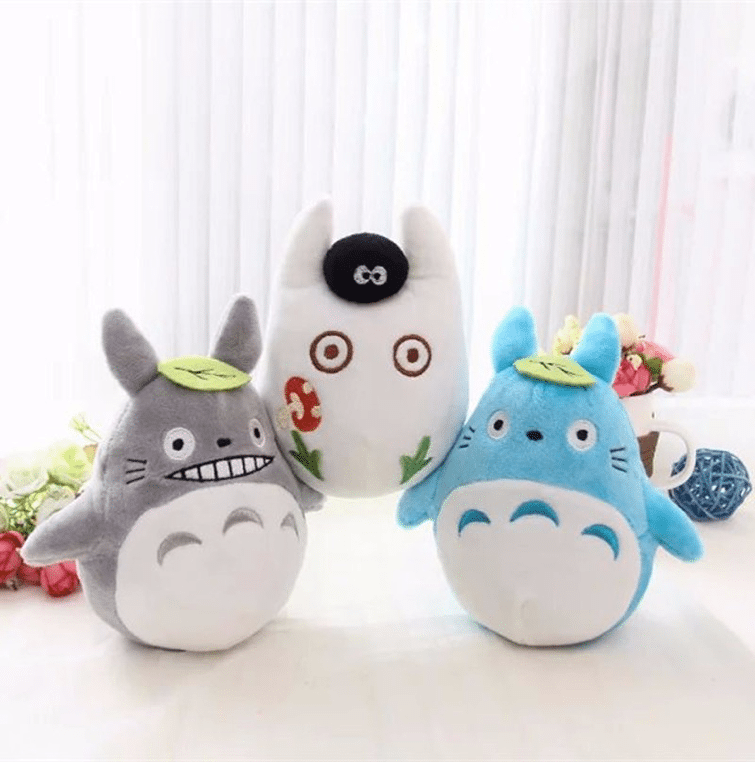 Made of plush, your kid will love hugging this Totoro plush. Moreover, there are three choices for you: Big Totoro, Medium Totoro and Small Totoro corresponding to 3 different colors: gray, blue and white. Incredibly soft plush material makes these cute plushies extra huggable. It is machine-washable, so when it gets dirty you can just toss it into the washing machine without a worry. If you are a true Totoro fan, this item will be a great choice for you.
This Stuffed Totoro will make the perfect companion for a boy or a girl.
4. Grey Totoro Plush Neck Protect Pillow U-shaped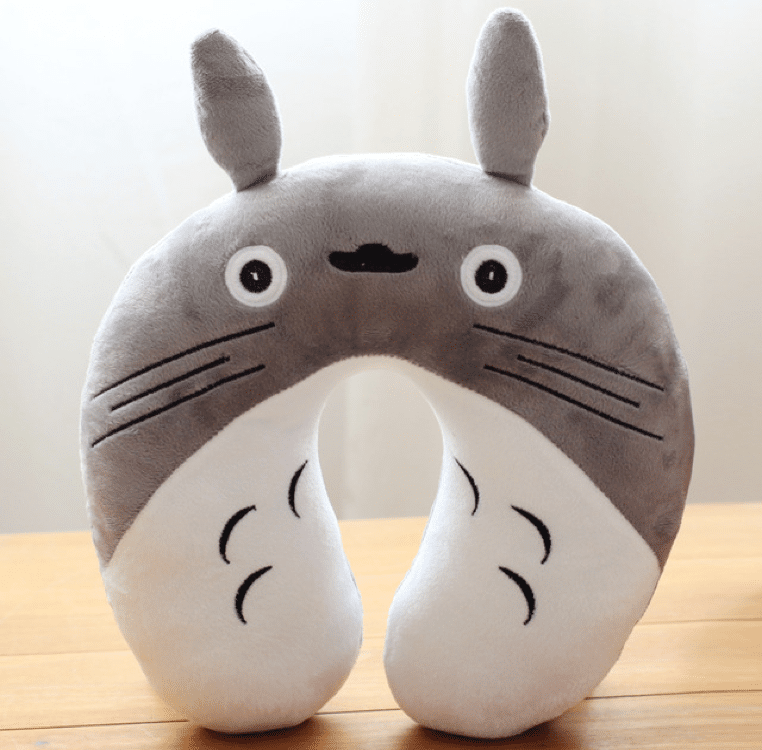 You will definitely like this Totoro neck pillow. It has a very special, creative and eye-catching design. This super cute baby stuffed animal is not only a fun toy for your little one, but also doubles as an ultra soft pillow. The feel of plush on their skin can be very soothing and will instantly make it a favorite sleeping companion. It is great that this Totoro is machine-washable so you don't have to fuss when cleaning it.
5. Totoro Fluffy Cat Bus Plush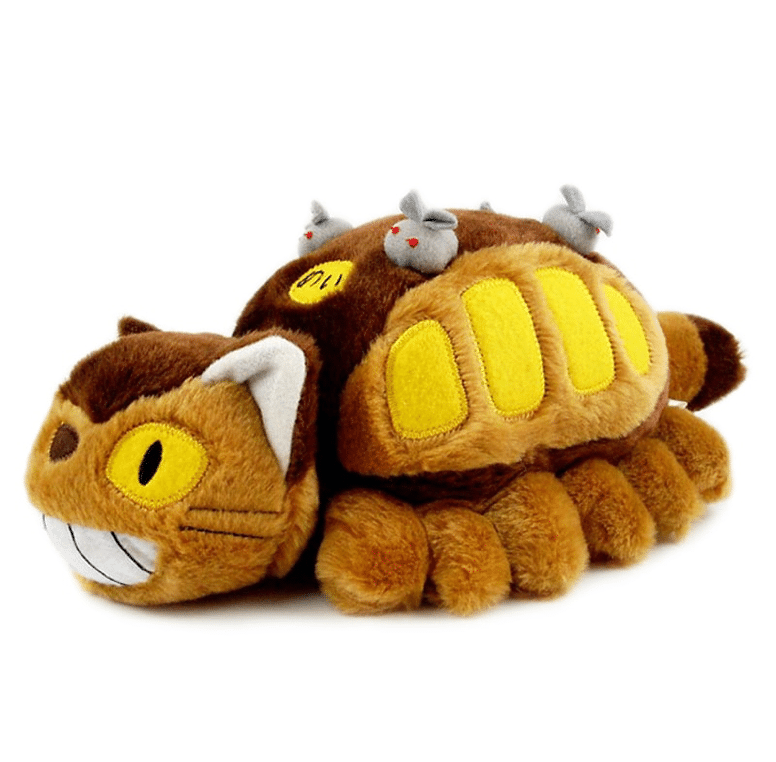 Cat bus is also one of the most popular characters in My Neighbor Totoro. The lovely cat bus always appears to help Satsuki and Mei with Totoro. It is ideal for hugging and makes a good nighttime companion. If you want to be like Satsuki and Mei, go everywhere with a cat bus, don't hesitate to add this stuffed animal to your Ghibli items collection right away.
It has sizes of 30 – 40 – 50 cm for you to choose from.
Abow is Top 5 Totoro Plush for kid which we have suggested for you. But these are just a few cute Totoro stuffed animals. And that's certainly not enough. If you want to discover more, you can see more Studio Ghibli Merchandise at Ghibli Shop .