Review LOZ Diamond Blocks MODEL 9142 – Charmeleon Mini Blocks
LOZ Diamond Blocks purchased from this trip to Taiwan, It is a miniblocks purchased from Kaohsiung Night Market. My son loves them but due to hurry I can not afford to buy them.
Recently, after looking for a time, fortunately I found a reliable address on the website . I bought one for my son.
And I was very surprised about the speed of delivery and the friendliness of the salesman
It seems to be made by LOZ. Like a company name. It is a really good block. LEGO's block is too big.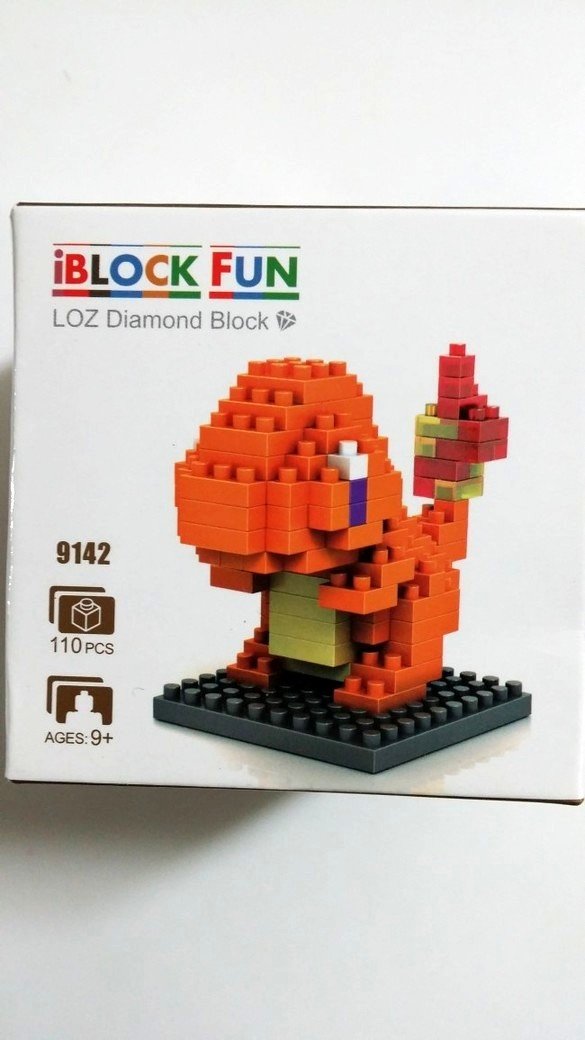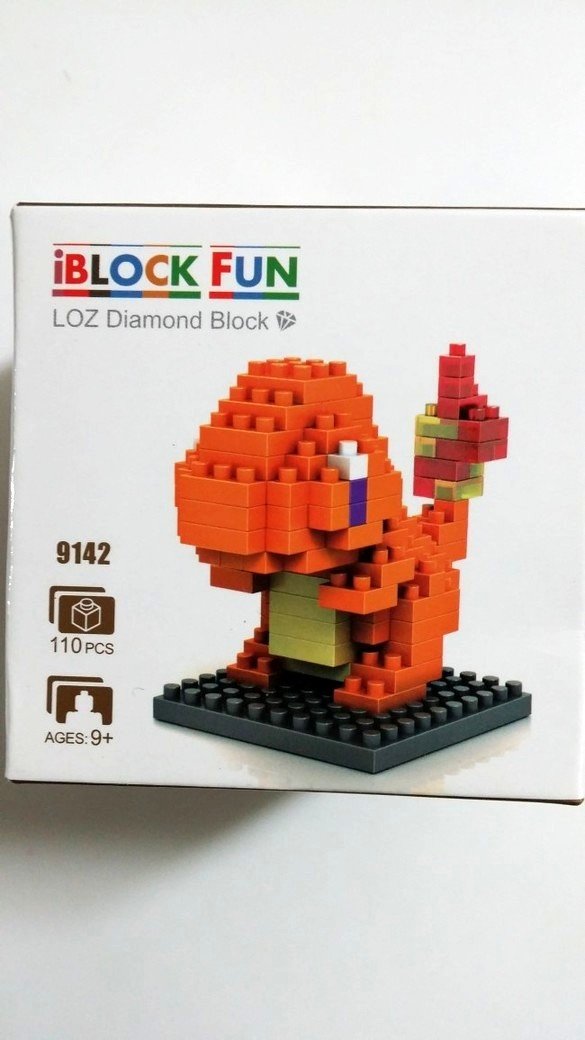 Mini block, the finished product of dinosaurs. It consists of 110 pieces in total. And the ages are over 9 years old. My son is 6 years old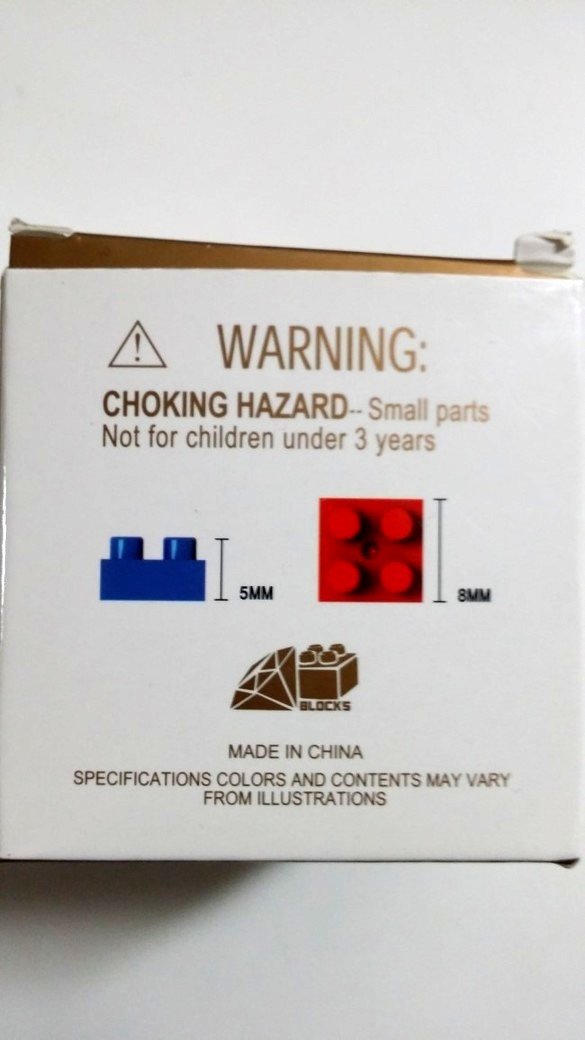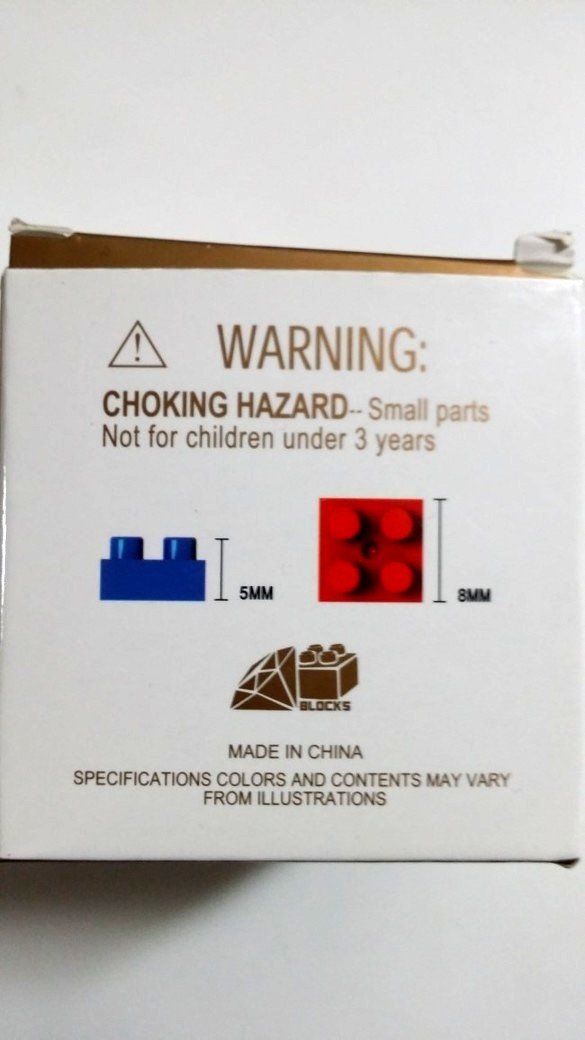 Height is 5MM. It's really small … I'll open it up. This block is packed in an envelope. There is an assembly manual inside.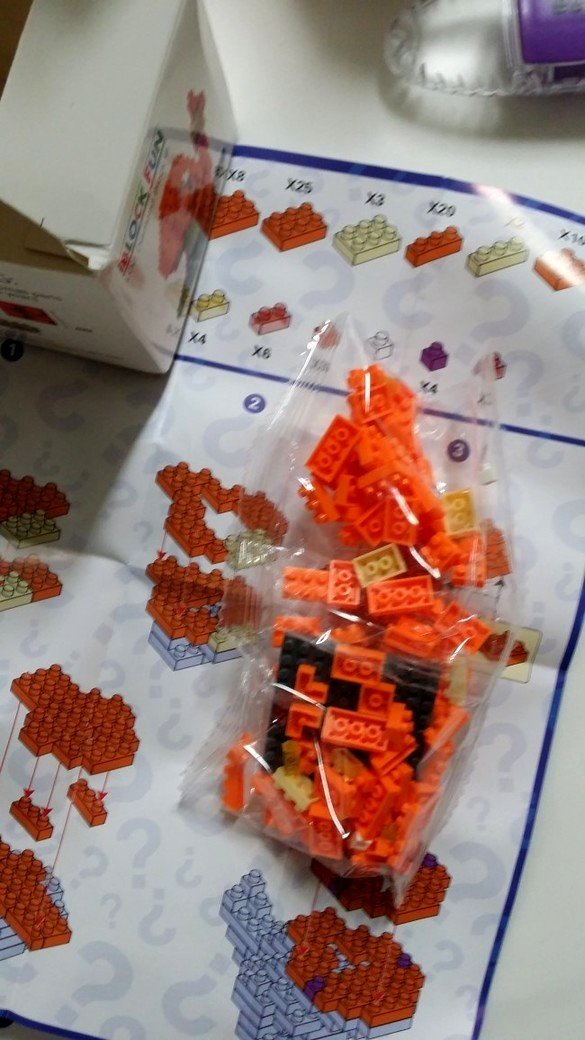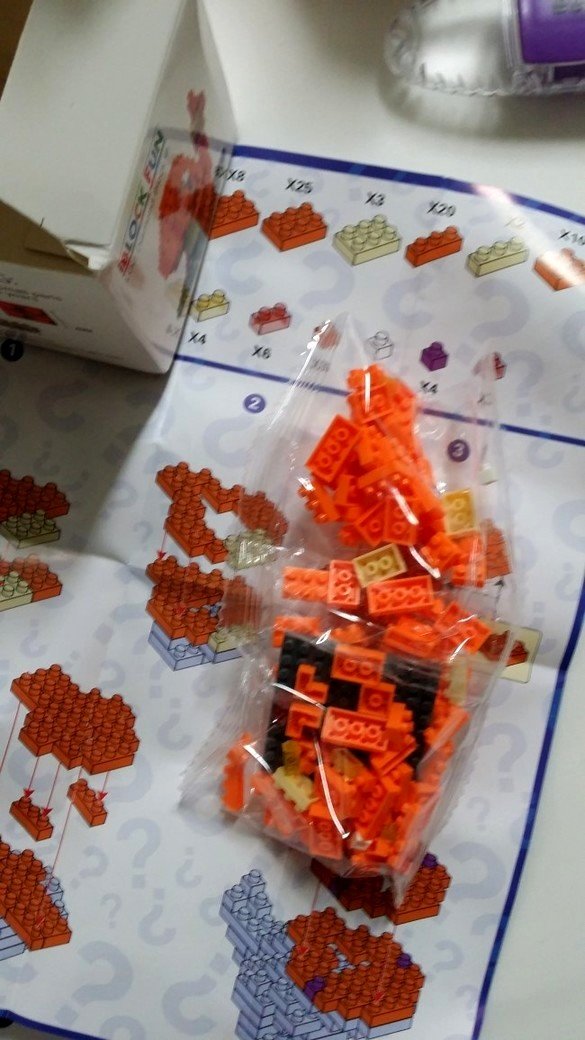 I'll show you the size again. I have a small hand. It is really small. It's easy to lose.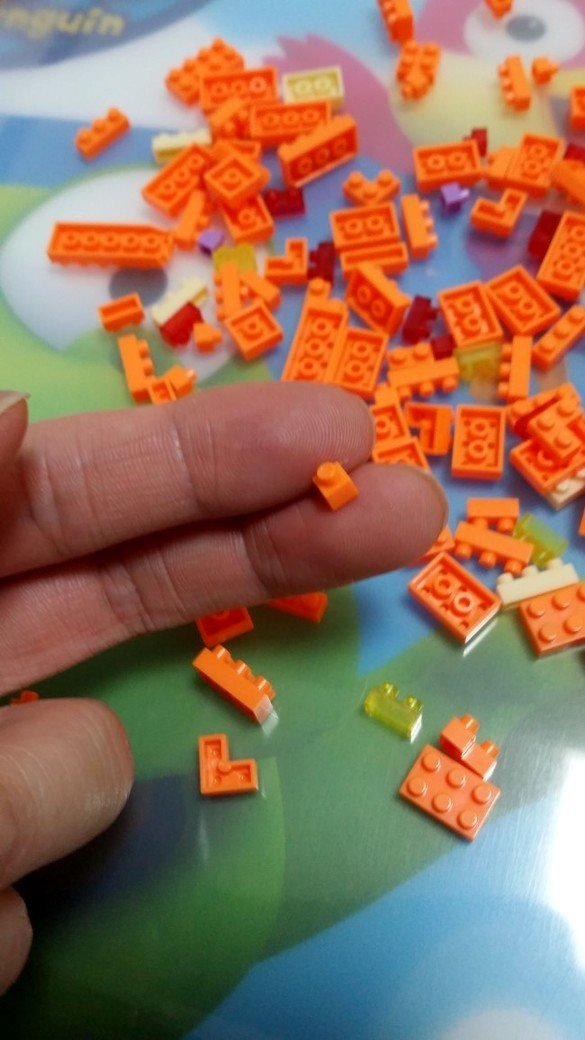 It is a dinosaur completed in one hour. It is delicate. It's a neat block. On website, I bought about 5.94 USD. The price is also affordable.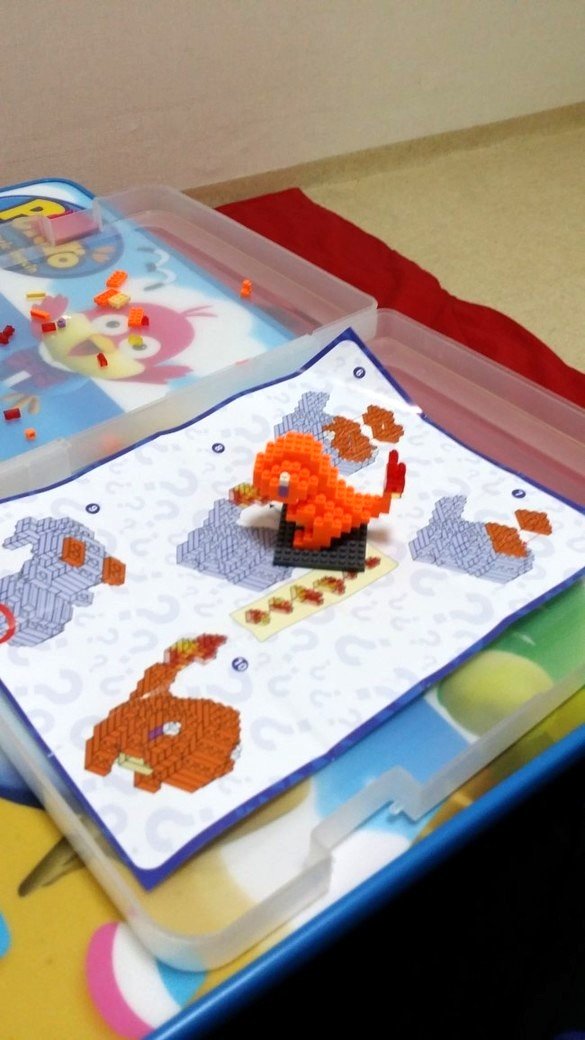 It is really pretty and cute when you look close.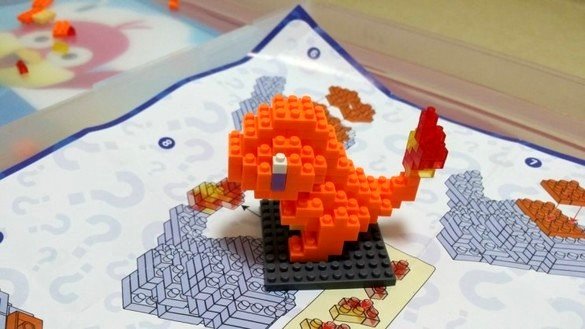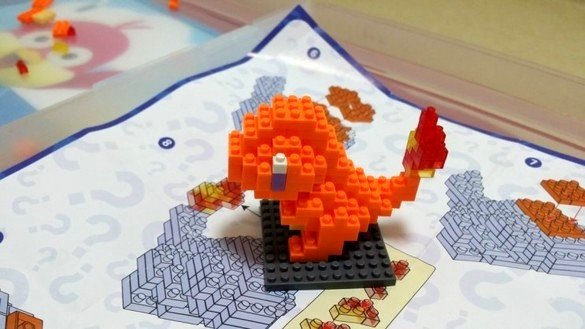 Same thing. It's the same as the block in the case. It is good for decoration. Iron man, spider man and Elsa princess, mini street, famous architectures … There were so many different kinds of blocks.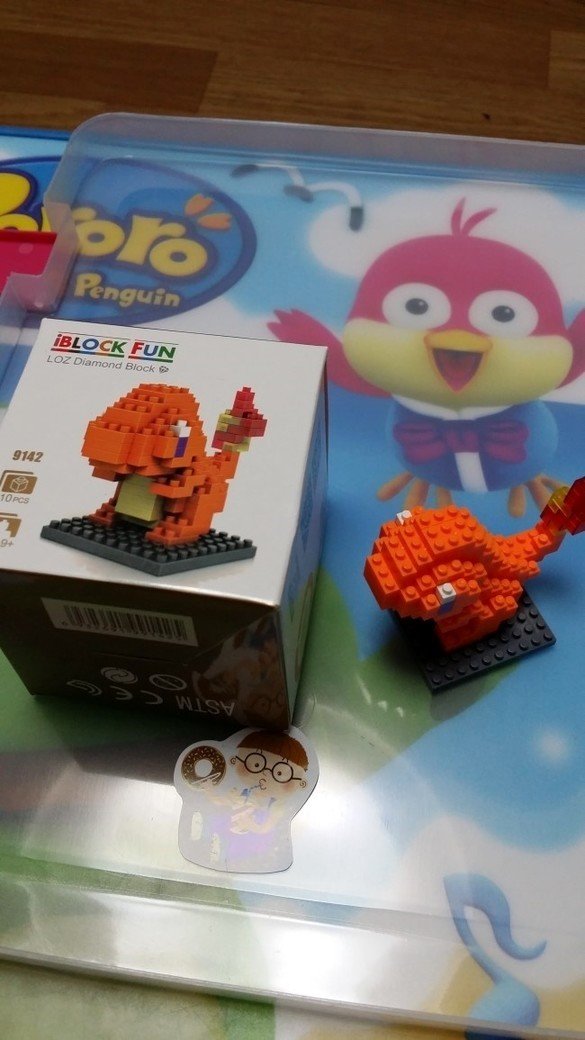 I fell in love with the block assembly. As if to keep, It gives me a feeling. The moment my hobby is changed this time. If you get a chance, try it.
Interesting.
Item specifics
Brand Name:LOZ
Model Number:T1039142
Age Range:Grownups
Type:Diamond small particles
Gender:Unisex
Plastic Type:ABS
Material:Plastic
Warning:no
Theme:Movie & TV
Scale:1:35
Quantity of Items in Set:1
Name:LOZ
Type:Blocks
Plastic Type:ABS
Gender:Unisex
Material:Plastic
Warning:Can't eat
Age Range:> 6 years old
Plastic Block Shape:Self-Locking Bricks
Classification:Assemblage
Diamond Block:Self-Locking Bricks